What a great year for TKL at Jetty Island.
Thanks to Brian, Will, and Sean for the time they put in to help us this year. Normally Katina and I do most of the coaching for our company, how ever Katina was a bit busy this summer getting used to being a mom. Zavory James Ewing, our first kiddo arrived May 17th, just in time for the beginning of our coaching season.
So again thanks to the crew for giving me extra help this year, much appreciated.
Zavory, never too early to start training!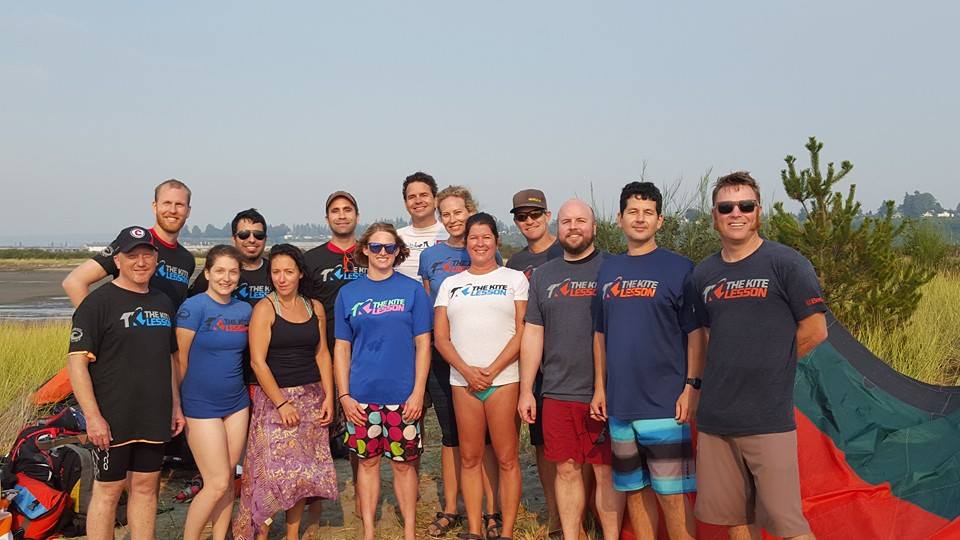 Our first cooperate event was awesome. Great experience for the TKL team and Avalara.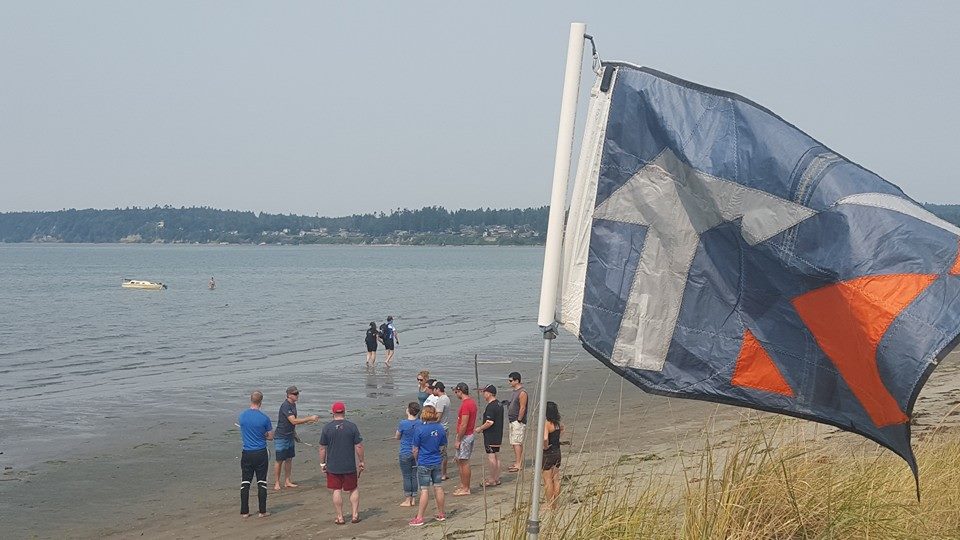 This is Sean doing another "bold wind clinic" can't say enough good things about Sean's ability to coach especially when it comes to large groups. Fun to watch and I always learn something.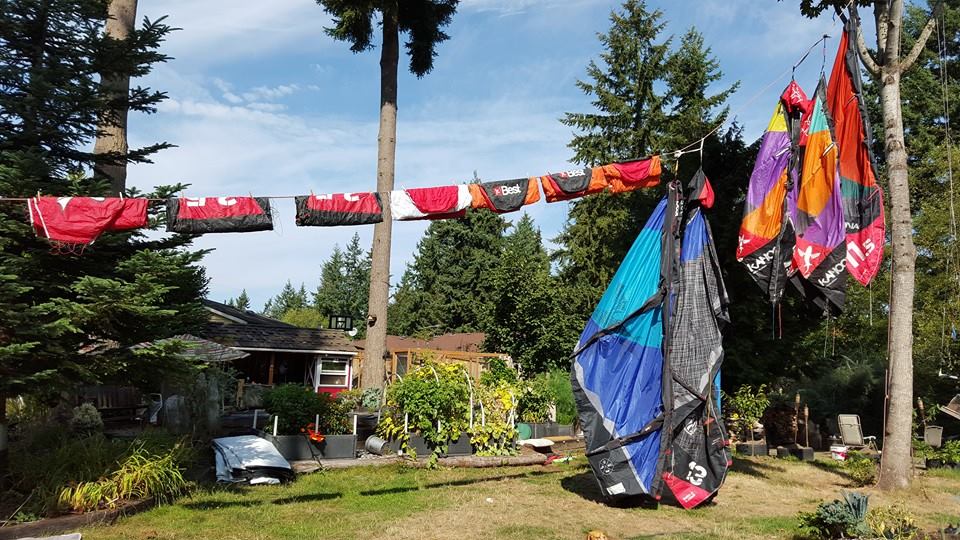 End of a big day. All kites get cleaned and dried on the drying line every day.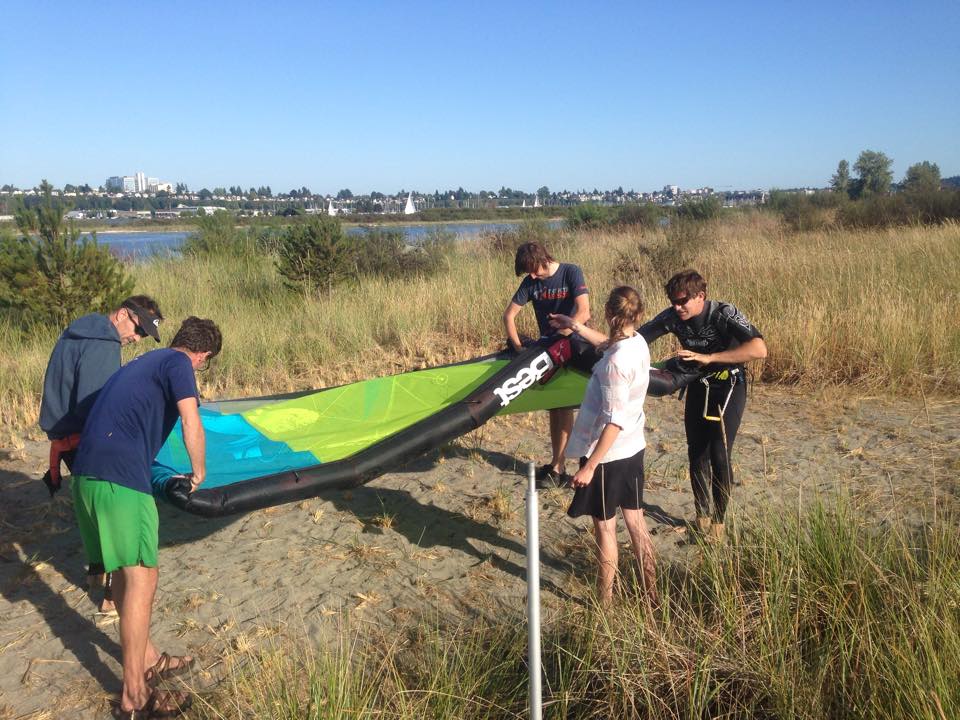 Sean calls this the "ewing roll". As a team we can roll our kites and never let them touch the sand. This is good for the kite as it lessens wear and tear on the gear.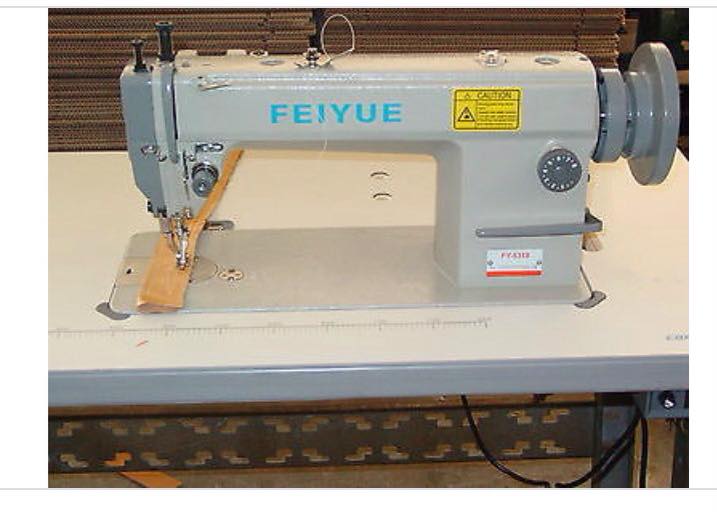 Picked up this beauty at the beginning of the summer. This machine really helps me expand the repair work I can do, also upped the quality of all my repairs.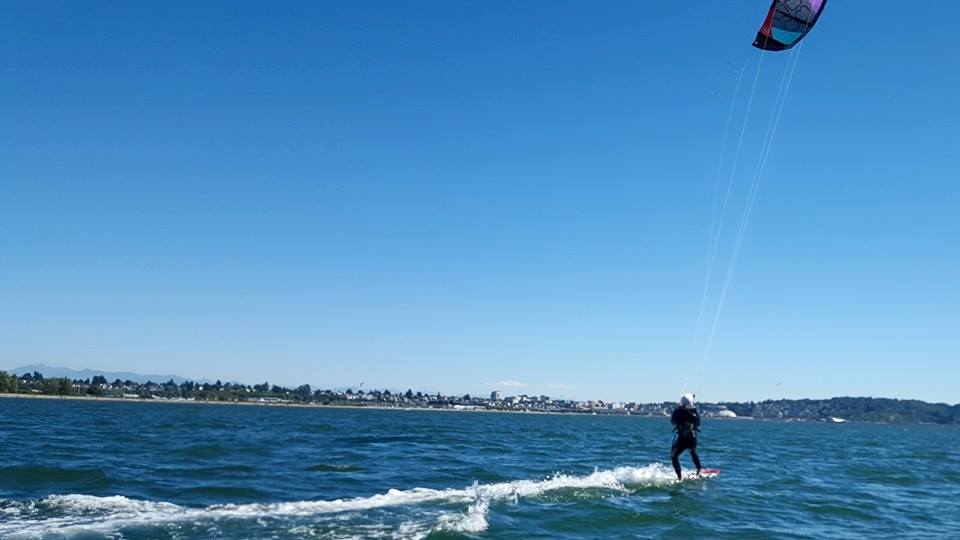 Love to see our students get there. "INDEPENDENCE"