7 days in a row. After a slow start we've got world class conditions here in Belize. Jennifer and James have both had huge progression. James is really close to staying up wind. Jennifer is now going way up wind, can self launch and self land, that is what you call independence!!! Congrats to both you you…
Jennifer cruising the reef.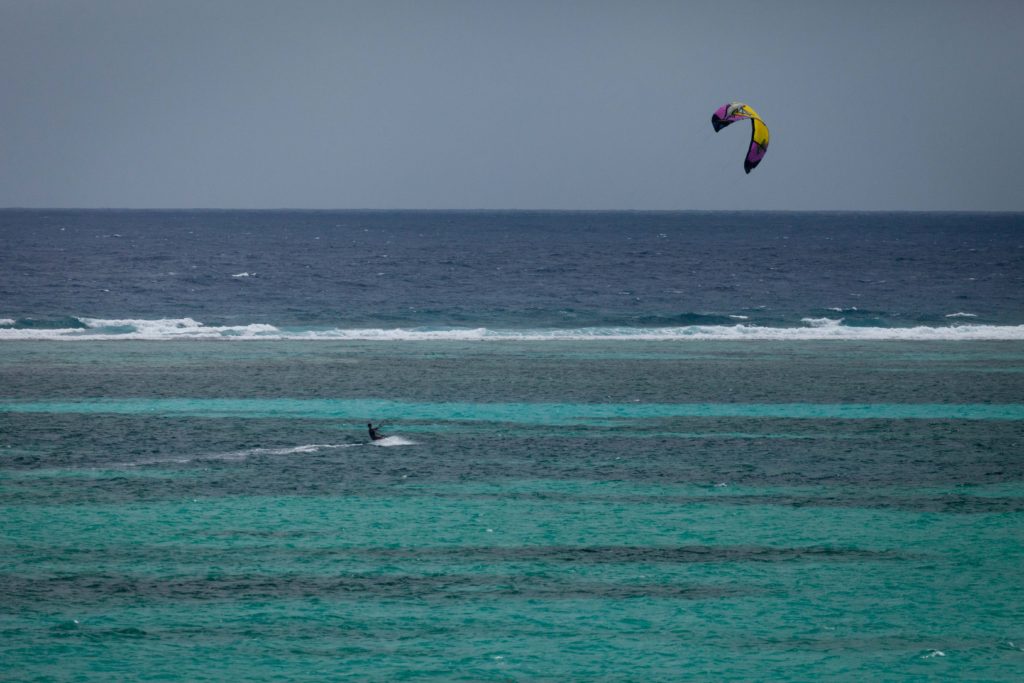 Self landing, sure sign of confidence and independence.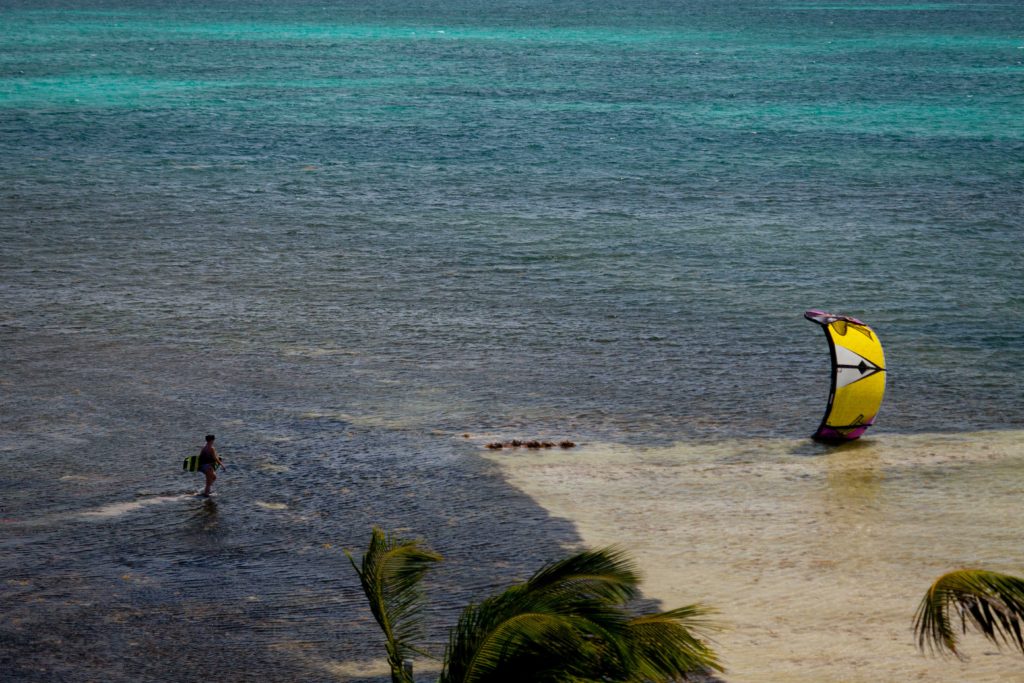 Done for the day and headed in.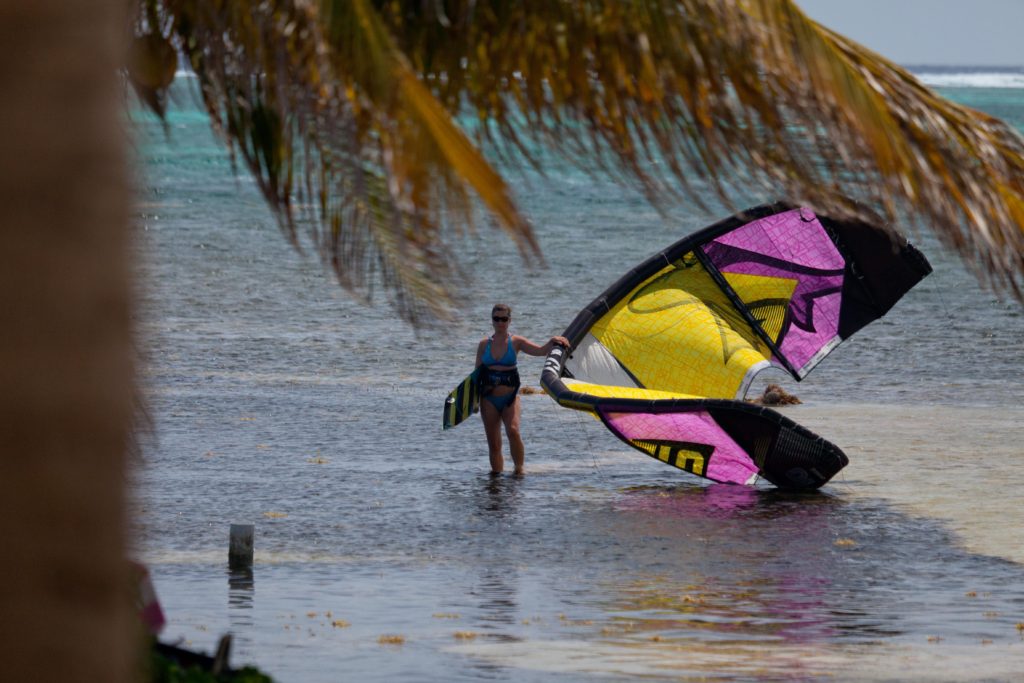 James cruising from shore to reef consistently.  Mechanics and form are looking really good.
Swimming pool?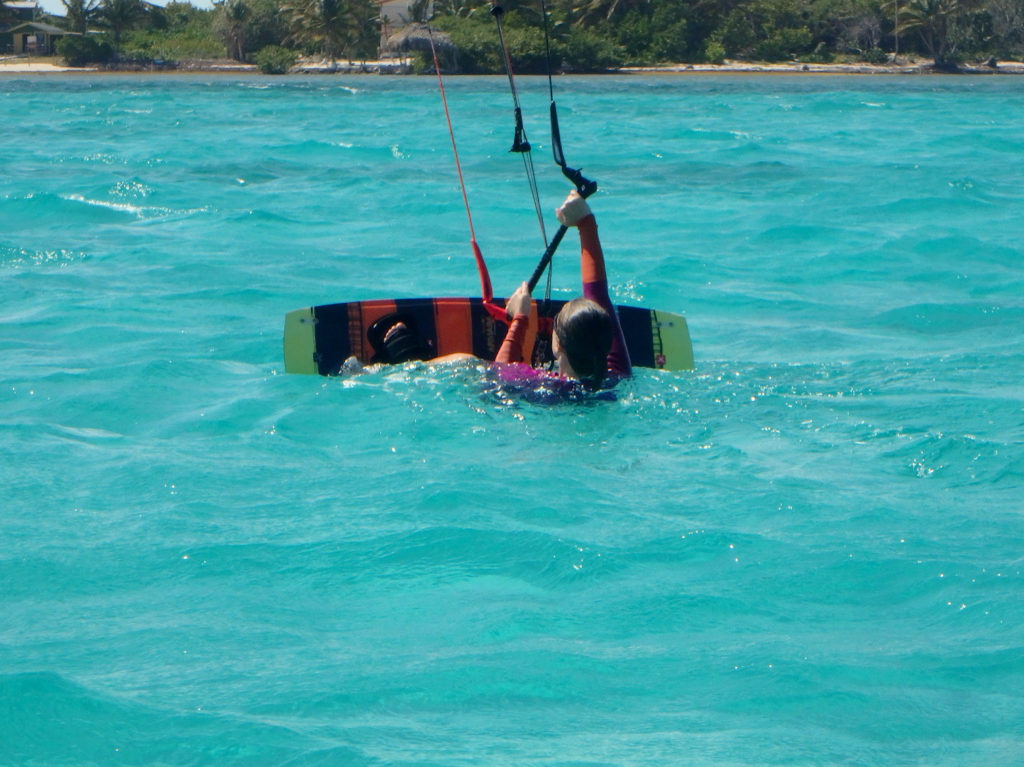 James and Jennifer cruising together at sunset.  Loved both of these photos enough I couldn't pick between them.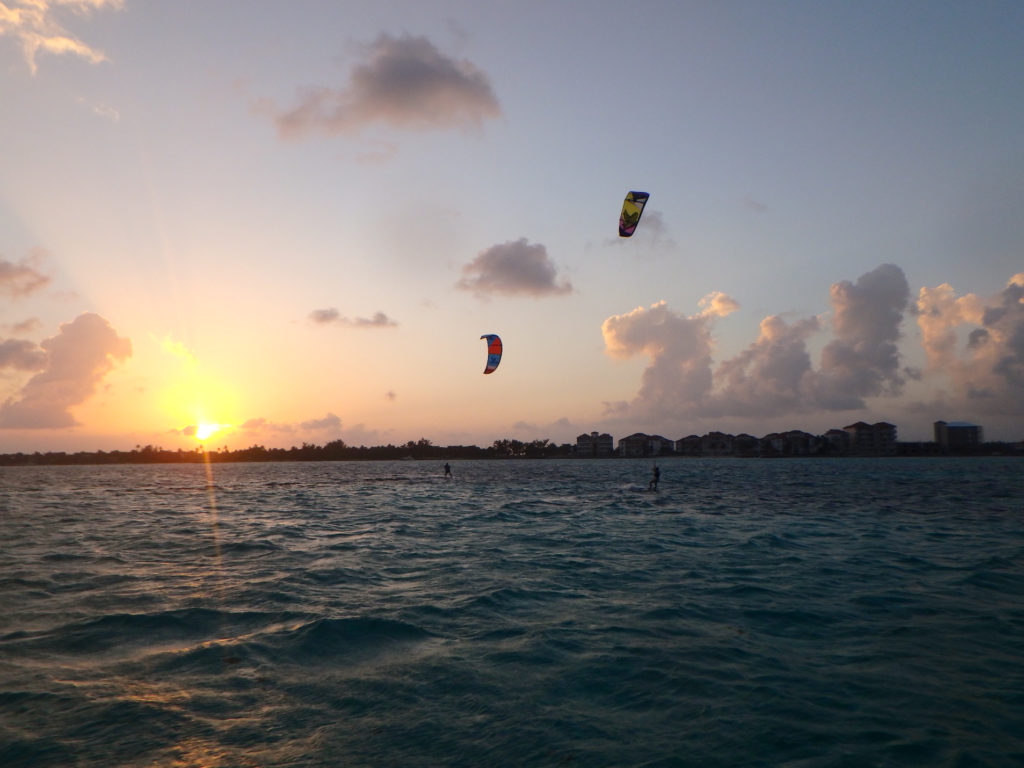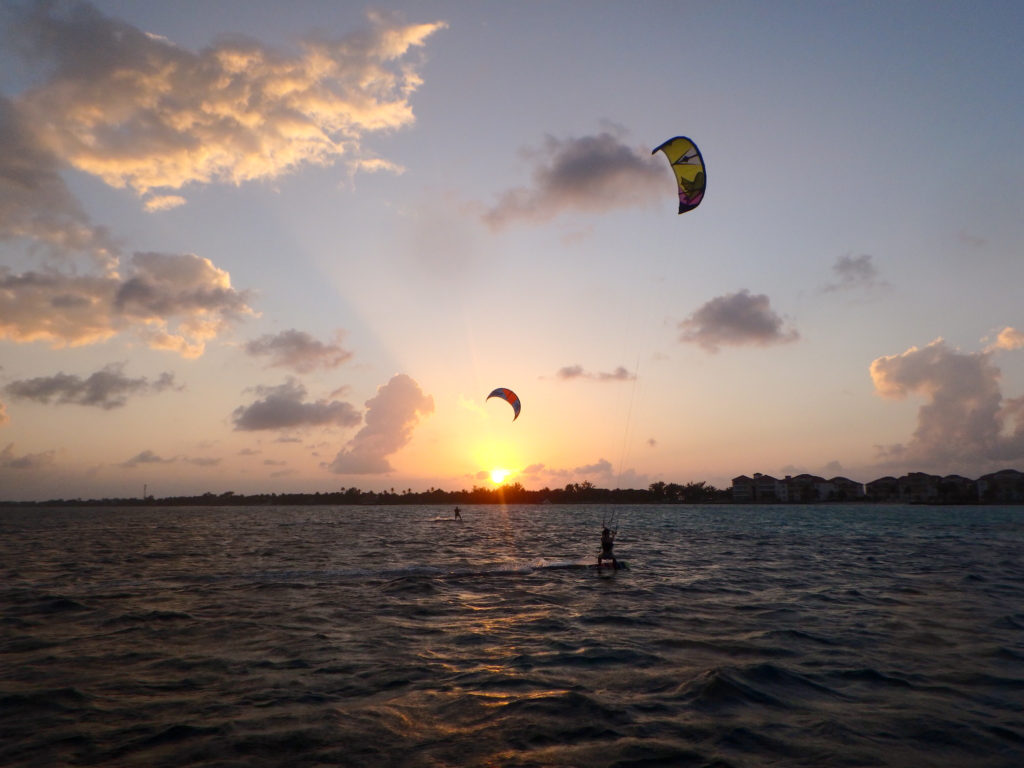 Very successful trip with loads of windy days for J and J.   Now that work is done Katina and I will be out playing soon.