Jennifer getting tips from the chase boat.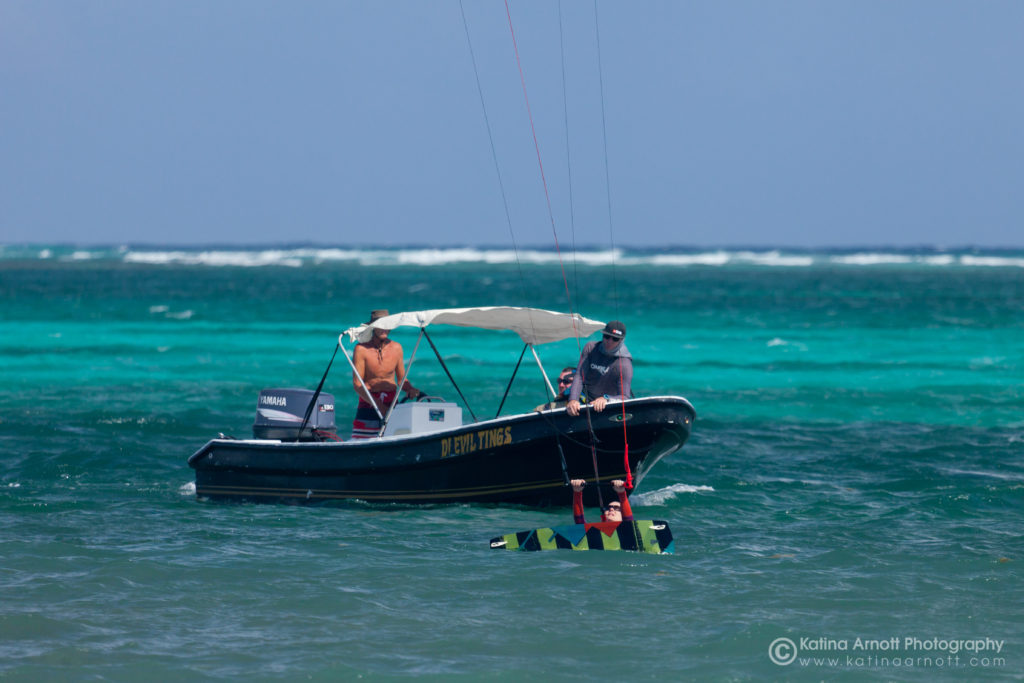 Again Jennifer makes huge strides to independence.  Staying up wind and loving the warm water.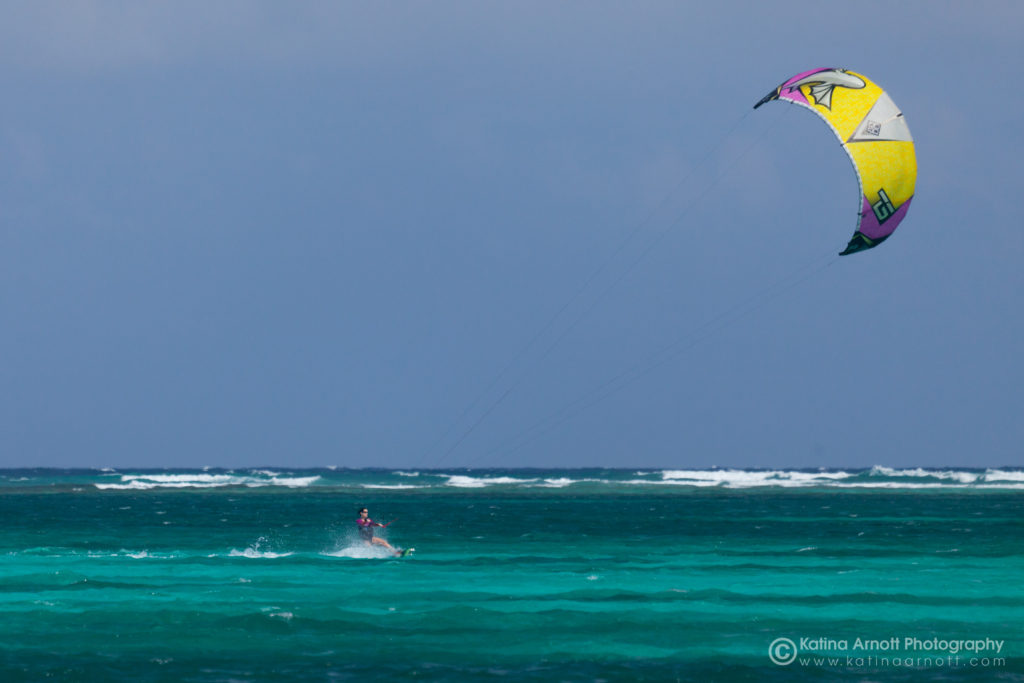 Can't be independent without good self rescue skills.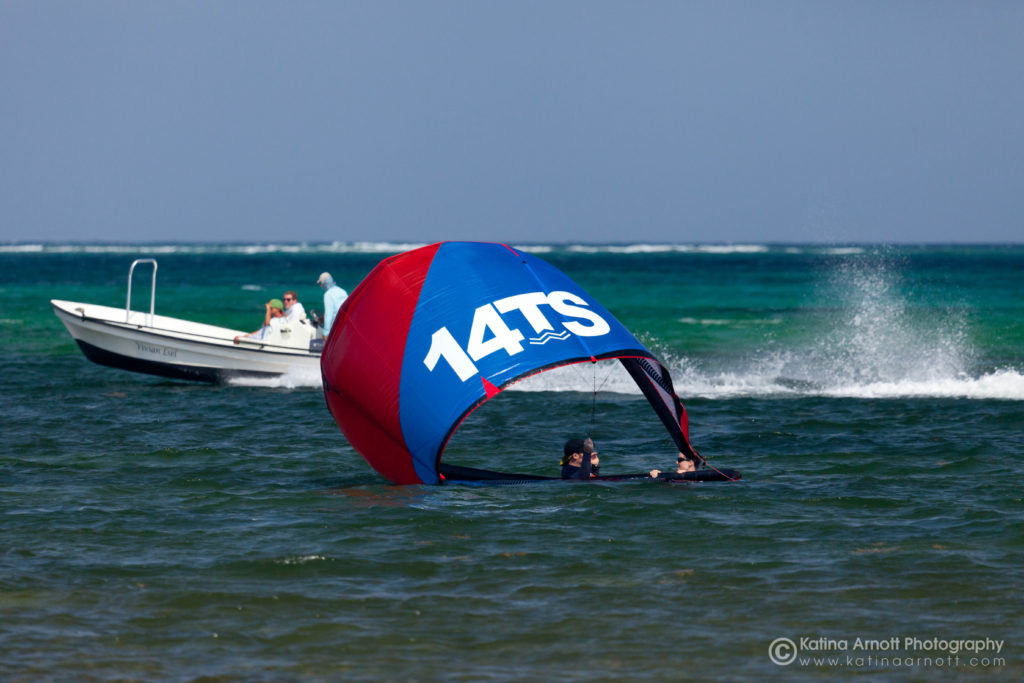 Can't always work gotta play our selves some times?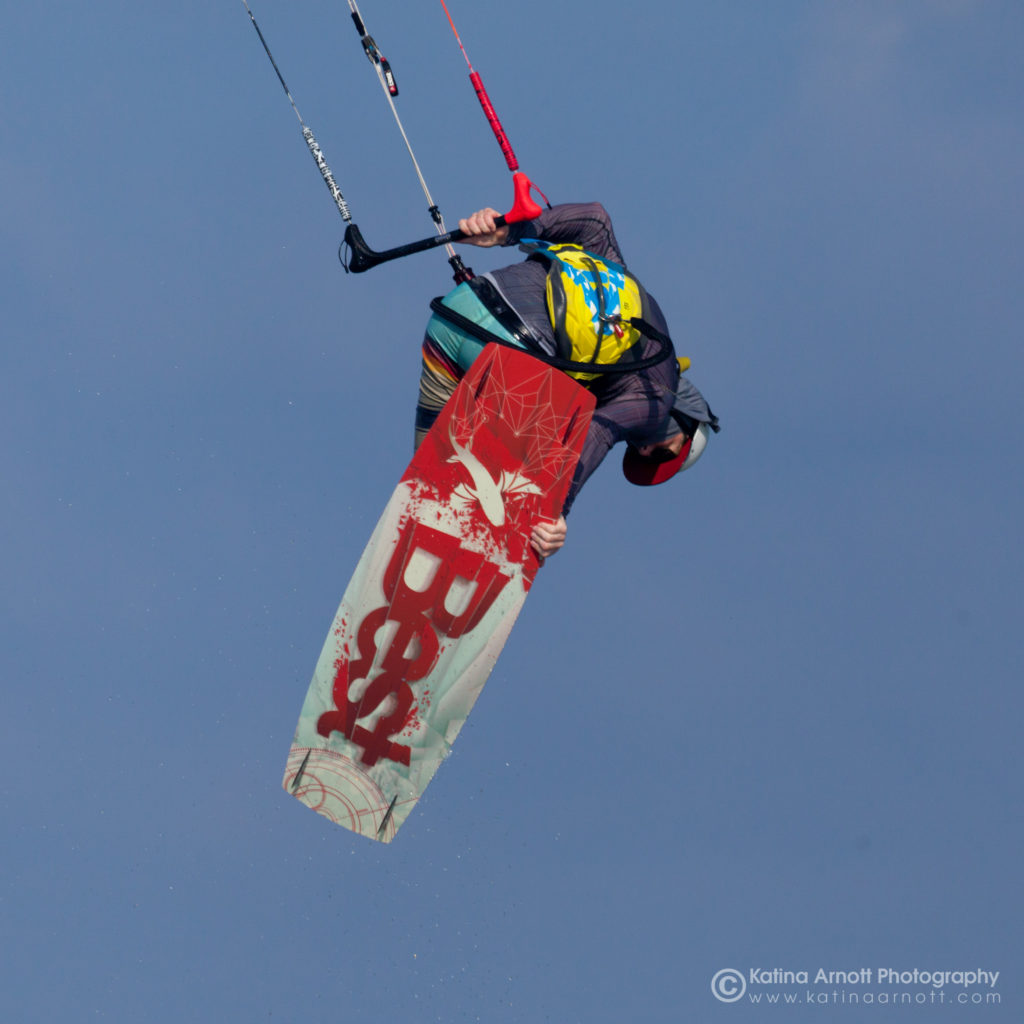 This one feels so nice.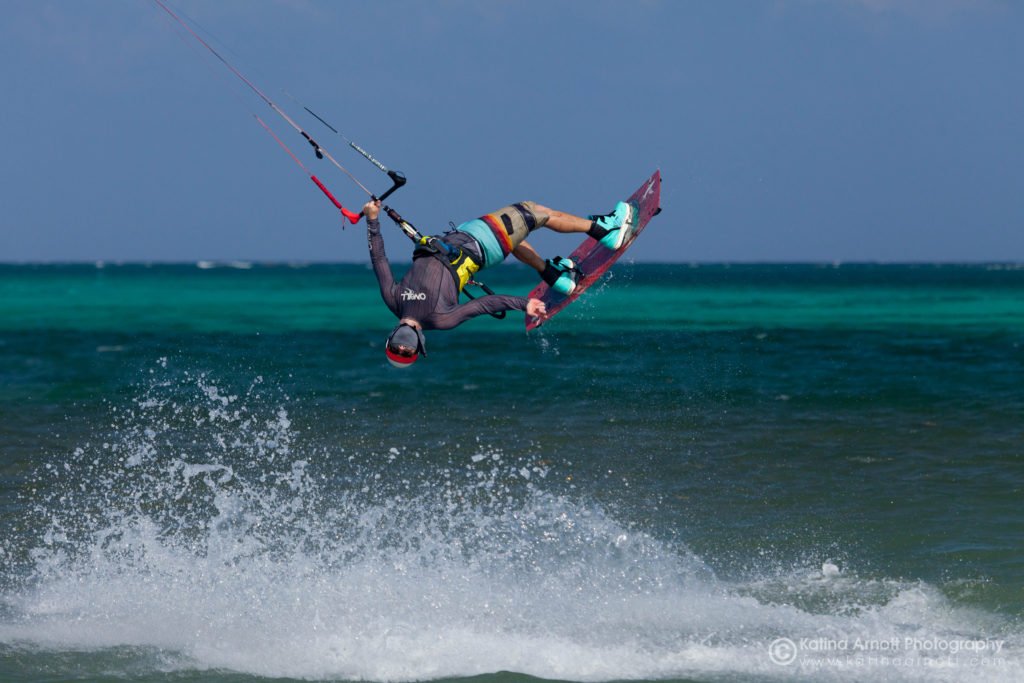 Our bay.  Everyone complains about their beaches being too busy.  I get lonely with no one to push me…   Sometimes.